Här presenterar vi våra kommande konserter, pubkvällar och festligheter.
Onsdag 10 Juli: Drew Young and his band
Welcome to a very special evening of Americana music at Tivedstorp!
Drew Young and his band will make a special appearance to bring the music style of Americana to the Swedish forests. This is the first step in a greater vision of creating a music fest dedicated to this music style in Sweden, with Tivedstorp providing the perfect setting. The band will play three entirely different sets during the night, and we will serve great food, cold beer, and good vibes!
Best of all, it's free entrance for everyone! So come and join us for an unforgettable evening in the woods. The bar opens at 18, food served from 19 and the music starts at 20.
This event is a collaboration between Tivedstorp, Kultur i Laxå kommun and Live at Heart, project Scandinavian Center of Live Music.
https://www.facebook.com/events/2277251512320699/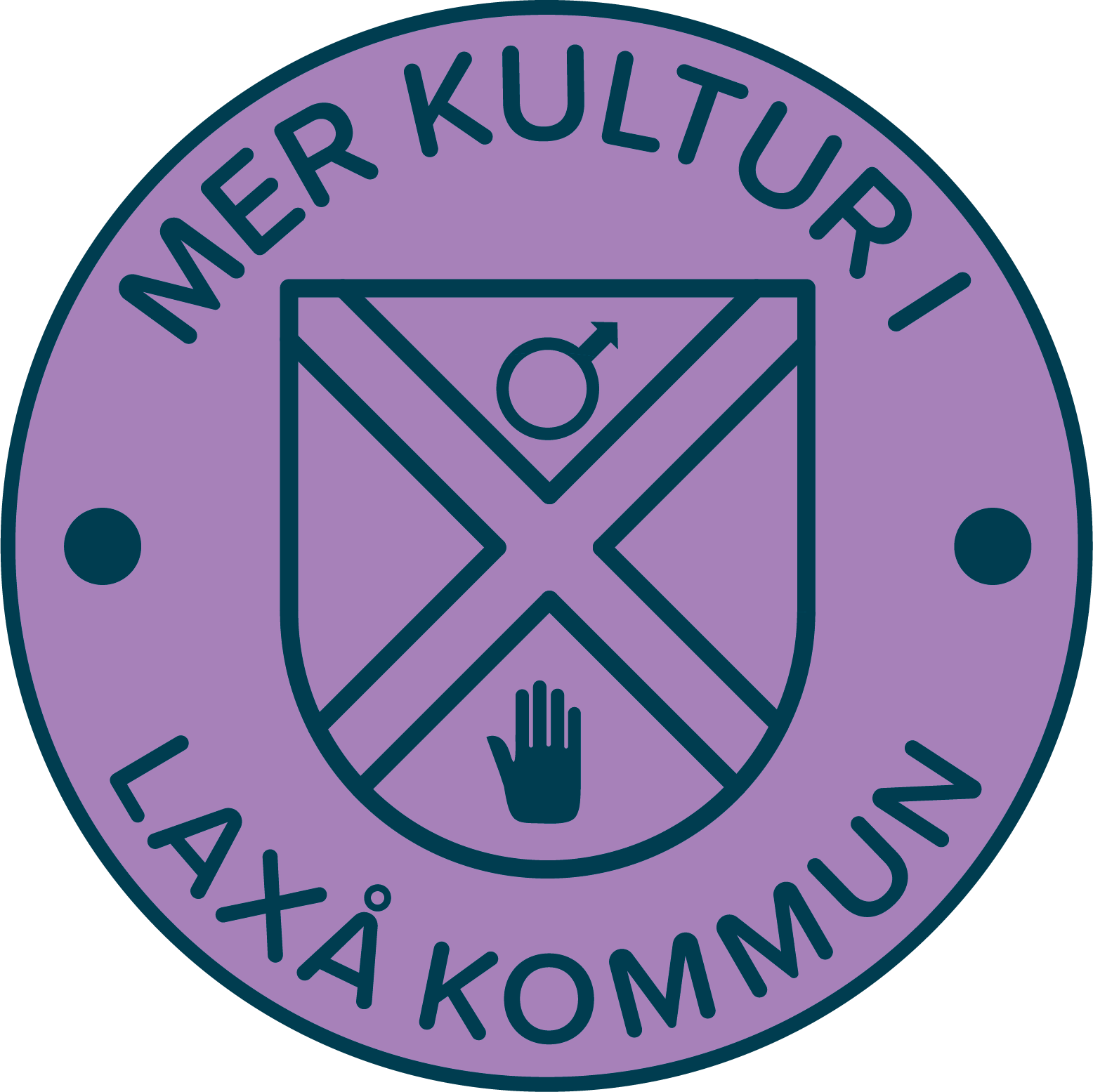 Har du någon rolig idé om vad som kan spelas på Tivedstorp? Kontakta vår musikarrangör Anders på
anders@tivedstorp.se
tfn 0736557125
Tidigare artister som spelat på Tivedstorp under vår verksamhetstid är bl a:
Ebbot Lundberg, Les Big Byrd, Kikagaku Moyo, Gösta Berlings Saga, Wolf People, Death Hawks, Manish Pingle, Music is the Weapon, Vox Vulgaris, Fontän, A Hawk And A Hacksaw, The Exorcist Gbg, Me and my Kites, Hidria Spacefolk, Tusmorke, Mandolin Sisters, Ellington Girls feat. Lena Junoff, Invader Ace, The Space Lady, Anders Norudde, The Orange Circus Band, Å med Roland Keijser, TAU, Ill Wicker, Josephine Foster, Victor Herrero, Larkin Grimm, Den Stora Vilan, Vårt Solsystem, Tentakel, In Gowan Ring, Circulus/Spirogyra, Agusa, Oholics, The Presolar Sands, Five Finger Discount, Grift, Svederna och många fler…